So Oscar nominations are out and yayyy. But Alan Rickman has just died and it doesn't feel very exciting or awesome right now. OneEyeCharlie will be doing a memorial post a little bit later on; here are the Oscar nods in the meanwhile: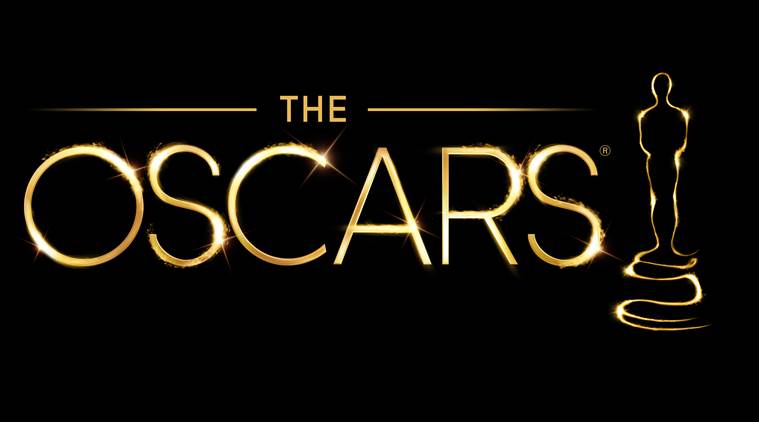 Best Picture
The Big Short
Bridge of Spies
Brooklyn
Mad Max: Fury Road
The Martian
The Revenant
Room
Spotlight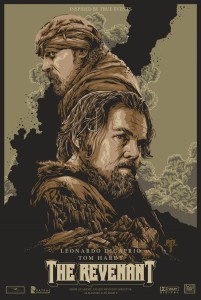 Performance by an actor in a leading role
Bryan Cranston, Trumbo
Matt Damon, The Martian
Leonardo DiCaprio, The Revenant
Michael Fassbender, Steve Jobs
Eddie Redmayne, The Danish Girl
Performance by an actress in a leading role
Cate Blanchett, Carol
Brie Larson, Room
Jennifer Lawrence, Joy
Charlotte Rampling, 45 Years
Saoirse Ronan, Brooklyn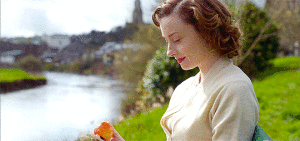 Best director
Adam McKay, The Big ShortGeorge Miller, Mad MaxAlejandro Inarritu, The RevenantLenny Abrahamson, RoomTom McCarthy, Spotlight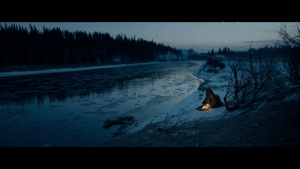 Performance by an actor in a supporting role
Christian Bale, The Big Short
Tom Hardy, The Revenant
Mark Ruffalo, Spotlight
Mark Rylance, The Bridge of Spies
Sylvester Stallone, Creed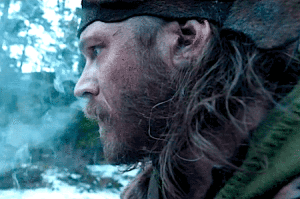 Performance by an actress in a supporting role
Jennifer Jason Leigh, The Hateful Eight
Rooney Mara, Carol
Rachel McAdams, Spotlight
Alicia Vikander, The Danish Girl
Kate Winslet, Steve Jobs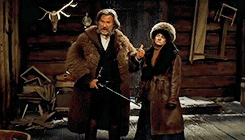 Best foreign-language film
Embrace of the Serpent, Colombia
Mustang, France
Son of Saul, Hungary
Theeb, Jordan
A War, Denmark
Extry stare-y! Won the Golden Globe
Achievement in music written for motion pictures (Original song)
"Earned It"
from "Fifty Shades of Grey"
Music and Lyric by Abel Tesfaye, Ahmad Balshe, Jason Daheala Quenneville and Stephan Moccio
"Manta Ray" from "Racing Extinction"
Music by J. Ralph and Lyric by Antony Hegarty
"Simple Song #3" from "Youth"
Music and Lyric by David Lang
"Til It Happens To You" from "The Hunting Ground"
Music and Lyric by Diane Warren and Lady Gaga
"Writing's On The Wall" from "Spectre"
Music and Lyric by Jimmy Napes and Sam Smith
Best motion picture of the year
"The Big Short" Brad Pitt, Dede Gardner and Jeremy Kleiner, Producers
"Bridge of Spies" Steven Spielberg, Marc Platt and Kristie Macosko Krieger, Producers
"Brooklyn" Finola Dwyer and Amanda Posey, Producers
"Mad Max: Fury Road" Doug Mitchell and George Miller, Producers
"The Martian" Simon Kinberg, Ridley Scott, Michael Schaefer and Mark Huffam, Producers
"The Revenant" Arnon Milchan, Steve Golin, Alejandro G. Iñárritu, Mary Parent and Keith Redmon, Producers
"Room" Ed Guiney, Producer
"Spotlight" Michael Sugar, Steve Golin, Nicole Rocklin and Blye Pagon Faust, Producers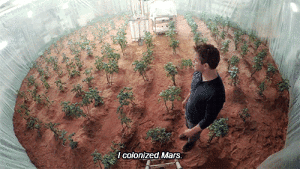 Achievement in visual effects
"Ex Machina" Andrew Whitehurst, Paul Norris, Mark Ardington and Sara Bennett
"Mad Max: Fury Road" Andrew Jackson, Tom Wood, Dan Oliver and Andy Williams
"The Martian" Richard Stammers, Anders Langlands, Chris Lawrence and Steven Warner
"The Revenant" Rich McBride, Matthew Shumway, Jason Smith and Cameron Waldbauer
"Star Wars: The Force Awakens" Roger Guyett, Patrick Tubach, Neal Scanlan and Chris Corbould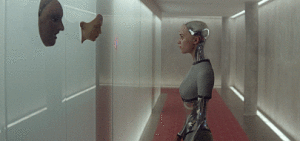 Adapted screenplay
"The Big Short" Screenplay by Charles Randolph and Adam McKay
"Brooklyn" Screenplay by Nick Hornby
"Carol" Screenplay by Phyllis Nagy
"The Martian" Screenplay by Drew Goddard
"Room" Screenplay by Emma Donoghue
Just for our Steve
Original screenplay
"Bridge of Spies" Written by Matt Charman and Ethan Coen & Joel Coen
"Ex Machina" Written by Alex Garland
"Inside Out" Screenplay by Pete Docter, Meg LeFauve, Josh Cooley; Original story by Pete Docter, Ronnie del Carmen
"Spotlight" Written by Josh Singer & Tom McCarthy
"Straight Outta Compton" Screenplay by Jonathan Herman and Andrea Berloff; Story by S. Leigh Savidge & Alan Wenkus and Andrea Berloff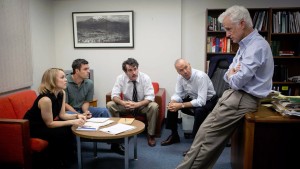 Which is, okay, MOST of them, but honestly, I was just tickled that Ex Machina and The Martian feature so heavily. For the first time ever, I've watched most of the films nominated but am trying to get up the courage to watch The Revenant. It looks so BRUTAL and I have never been convinced that Leonardo DiCaprio is a thing. You know who is a thing, though?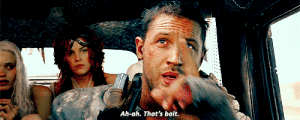 So there's that. It's also pretty much a lock for Best Picture and Best Director, so maybe I'll suck it up, cuddle up with some cocoa and watch Leo desecrate my Canadian wilderness. It's ALL MINE, I totes called it, so THERE! What are your predictions?